NORTHEAST COIL, INC.
A Business Built on Solutions, Not Sales.
Northeast Coil has developed a strong client base by addressing the specific needs of refrigeration and air conditioning systems with our impeccable attention to detail, work ethic, punctuality and professionalism. Our company strives to build working relationships with our clients, maximizing their return on investment (ROI), and leaving them with the cleanest, most efficient system possible.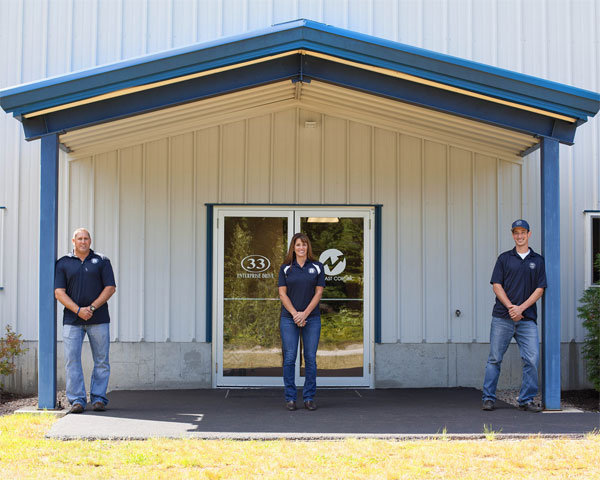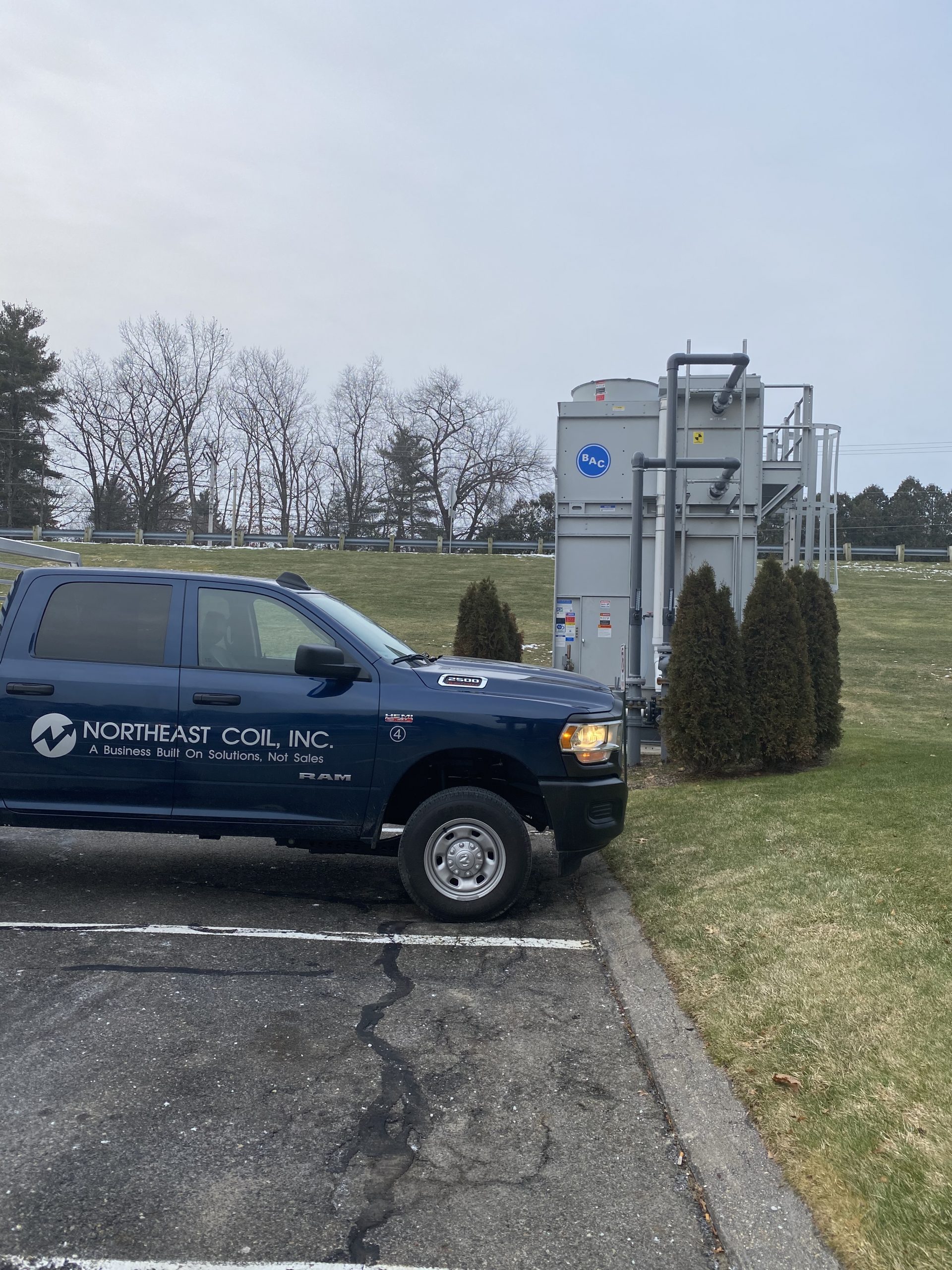 Northeast Coil has the equipment and manpower required to get the job done right, every time. The distinct professionalism displayed by each member of the team is simply unmatched. The Service Reports provided by Northeast Coil are an invaluable resource to our in-house Risk Management Program as well as with showing compliance with our outside auditors.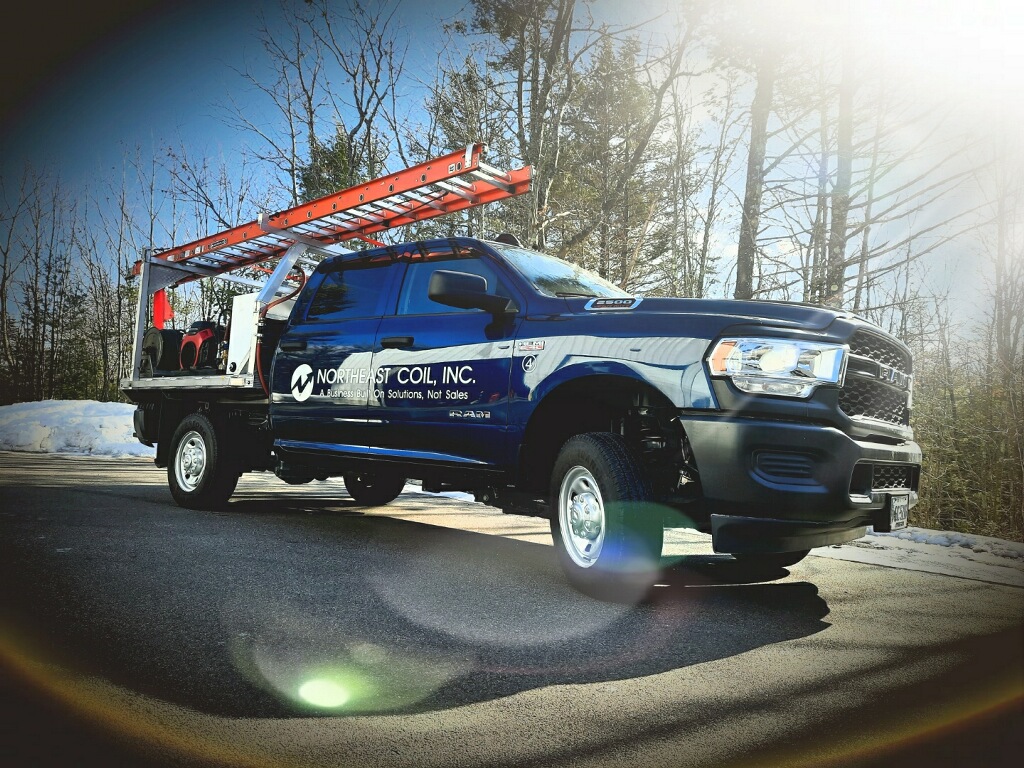 Safety Compliance
We always put saftey first. We supply our technicians with the equipment and training they need to ensure job-site safety and compliance with OSHA requirements.
SUPPORT WHEN YOU NEED IT
Contact Us
Address
33 Enterprise Drive, Arundel, ME