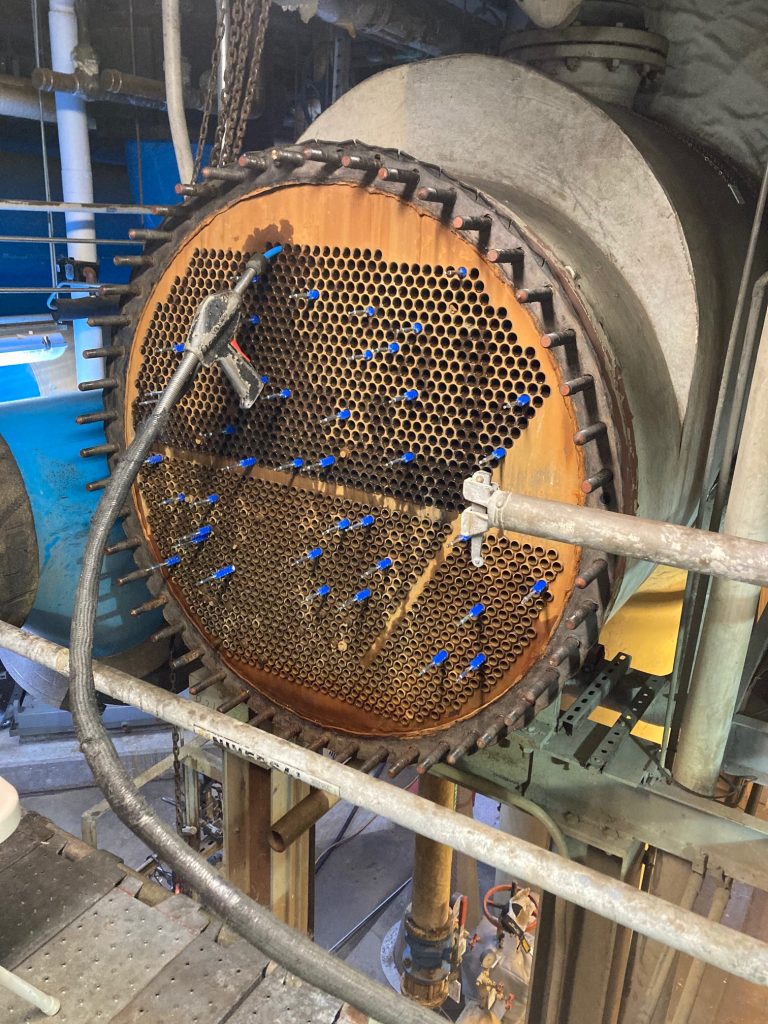 AS ENERGY PRICES RISE, CHILLER  EFFICIENCY KEEPS COST DOWN.
Northeast Coil will partner with you to ensure top chiller performance and significant energy savings.
Consume less energy & keep costs down
Minimize the build-up of scale, biological growth and erosion
Save man hours and costly equipment repairs
Ensure the comfort and safety of employees and customers
OUR SERVICES
The proper cleaning of chiller tubes, condenser tubes and plate heat exchanges is a necessity for any chilled water system. Our services improve chiller efficiency and result in significant energy savings for our clients.
Manufacturing & Power Plants
Large power plants and production facilities rely on efficient chillers to keep key pieces of equipment cool so that machine operations run smoothly.
Hospitals & Patient Care Centers
Hospitals, outpatient centers and research labs rely on our services to ensure patients are comfortable and energy savings are increased.
Commercial & Residential Buildings
Universities, office buildings and residential high-rises are among our top clients.
WHY CHOOSE US
We maintain the highest level of professionalism in everything we do. Our highly controlled water-only cleaning process allows us to take on any job, large or small, and service your equipment without the use of harsh chemicals.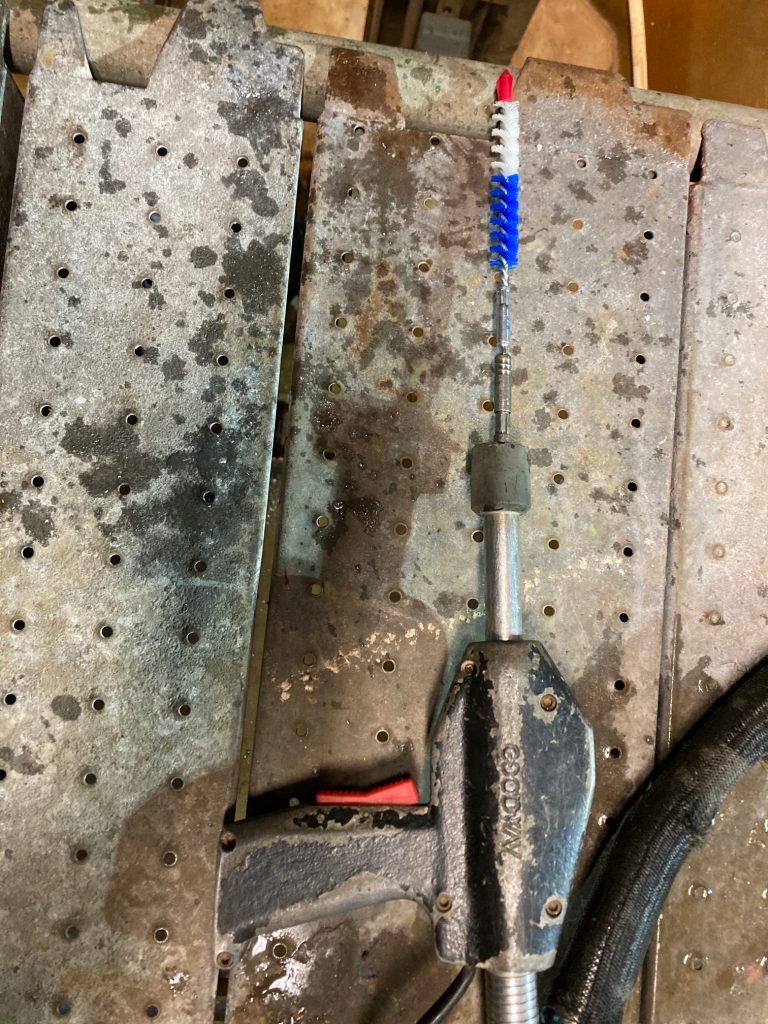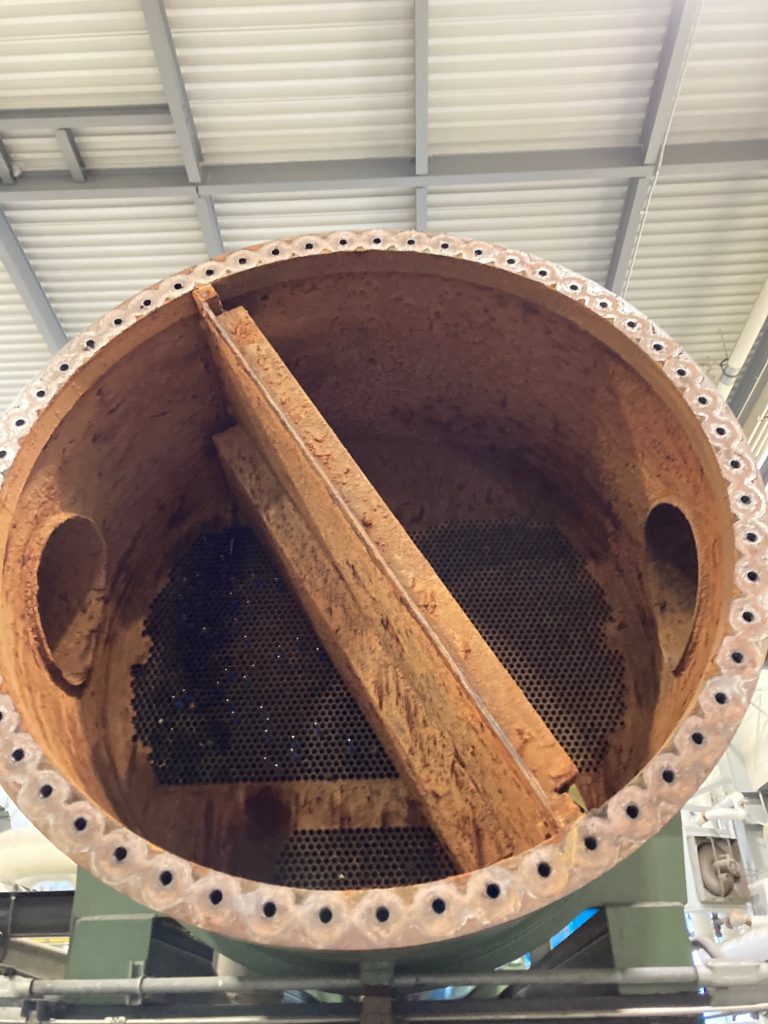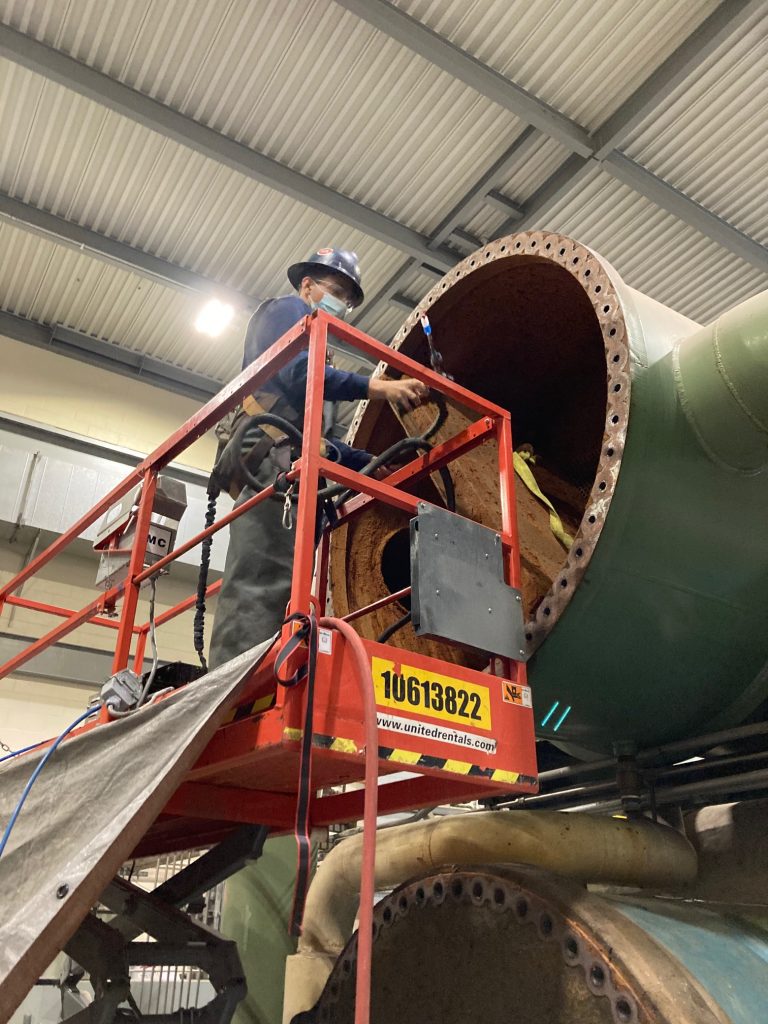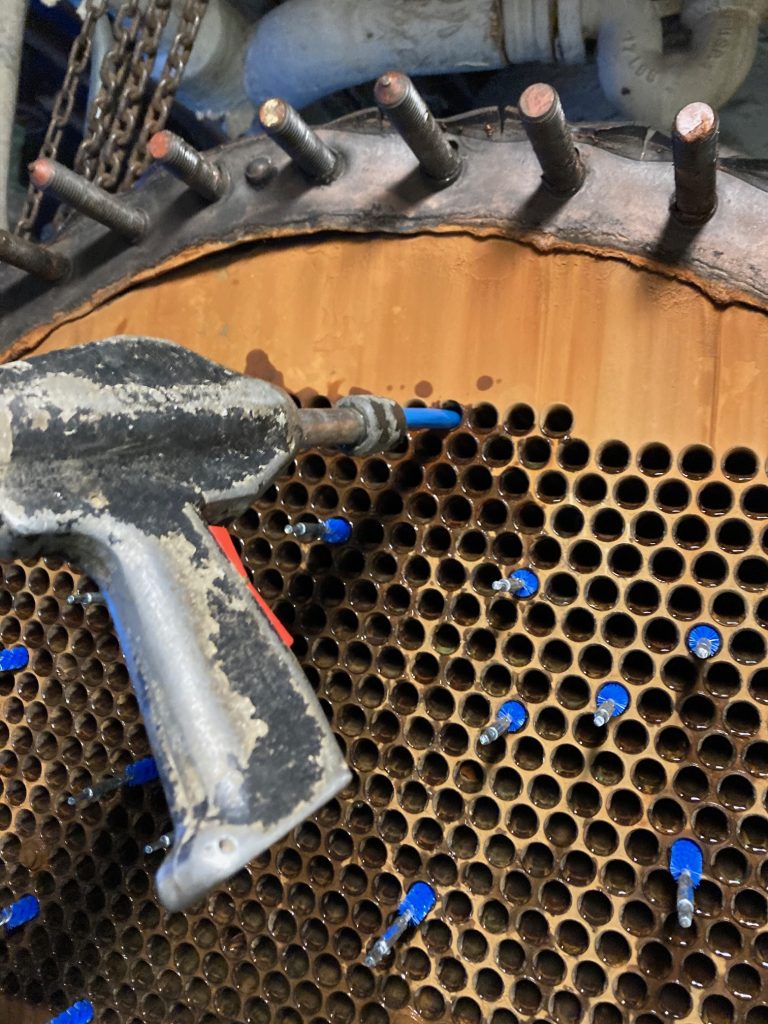 SUPPORT WHEN YOU NEED IT
Contact Us
Address
33 Enterprise Drive, Arundel, ME