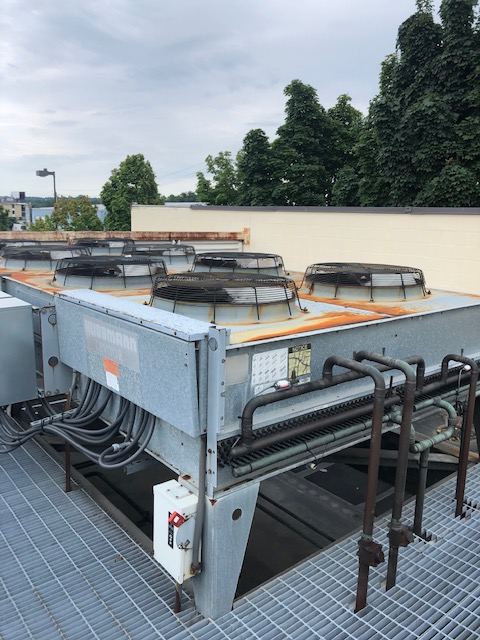 A DIRTY CONDENSER WILL TRAP HEAT INSIDE YOUR COOLING SYSTEM.

Our unique cleaning process allows us to clean almost any condenser coil with nothing more than water. Many methods of coil cleaning rely on harsh chemicals to dissolve the dirt and debris that build up in a condenser coil. Northeast Coil uses a moderate pressure and high flow system to flush away most contaminants with our water only cleaning.
Consume less energy & keep costs down
Prevent compressor failure
Save man hours and costly equipment repairs
Ensure cooling system efficiency
NEC SERVICES
An unkempt condenser will trap heat within your cooling system and require higher energy consumption from the compressor. Our unique cleaning process will optimize airflow so that your cooling system compressor consumes less energy, resulting in improved system efficiency overall.
Manufacturing & Power Plants
Large power plants and production facilities rely on efficient chillers to keep key pieces of equipment cool so that machine operations run smoothly.
Hospitals & Patient Care Centers
Hospitals, outpatient centers and research labs rely on our services to ensure patients are comfortable and energy savings are increased.
Commercial & Residential Buildings
Universities, office buildings and residential high-rises are among our top clients.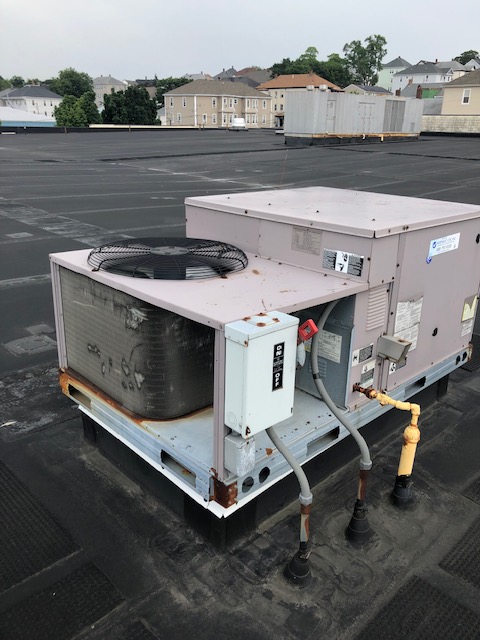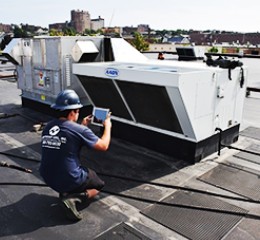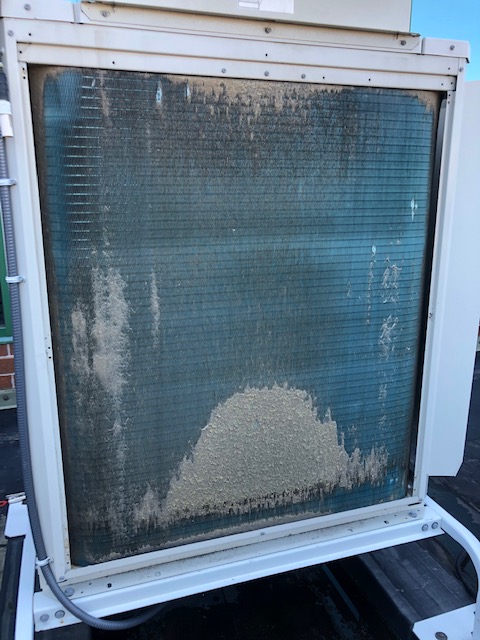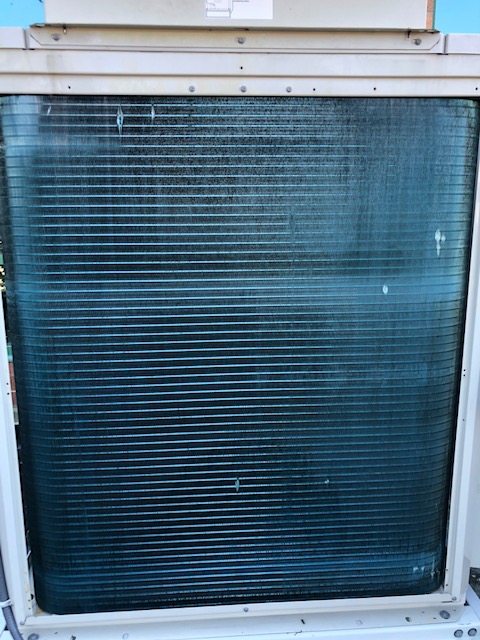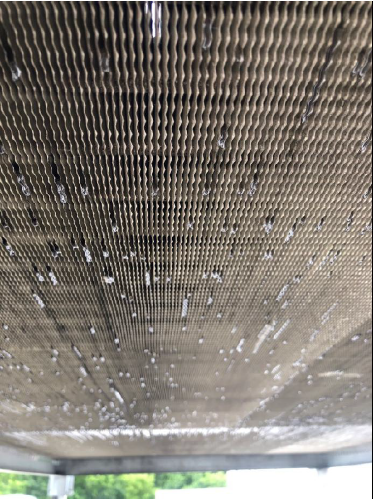 WHY CHOOSE US
We maintain the highest level of professionalism in everything we do. Our highly controlled water-only cleaning process allows us to take on any job, large or small, and service your equipment without the use of harsh chemicals.
SUPPORT WHEN YOU NEED IT
Contact Us
Address
33 Enterprise Drive, Arundel, ME