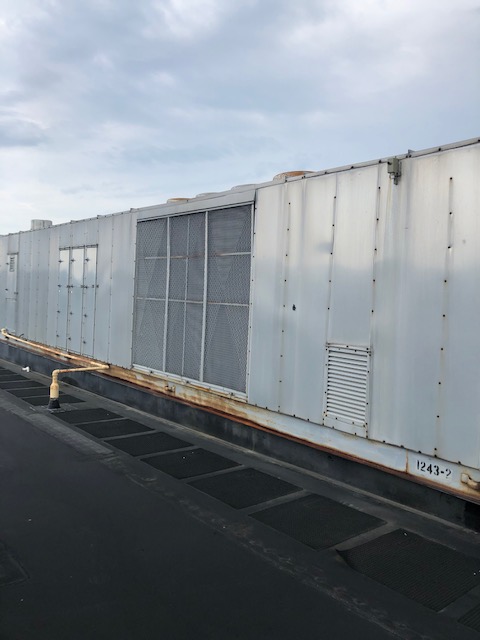 ARE YOU KEEPING YOU AIR HANDLING SYSTEM'S EVAPORATOR COILS CLEAN?
Northeast Coil will partner with you to ensure your employees and customers are utilizing a safe environment.
Improve indoor air quality
Reduce operating costs and improve ROI (Return On Investment
Help fight against Sick Building Syndrome (SBS) and Legionella

Ensure the health and safety of employees and customers
OUR SERVICES
Our indoor and rooftop AHU Evaporator Coil Cleaning services are employed by clients that span a range of industries, as preventative maintenance that ensures system hygiene and maximizes operational efficiencies.
Food & Beverage
Industry Grocery stores, food processing facilities and distribution centers are among our top clients
Public Service Industry
Hospitals, research centers and schools look to us to help maintain a safe environment.Routine maintinence ensure system hygiene and a safe work environment
Office Buildings
We help ensure a safe work environment for clients within the public and private sector.Preventative maintenance minimizes expensive repair costs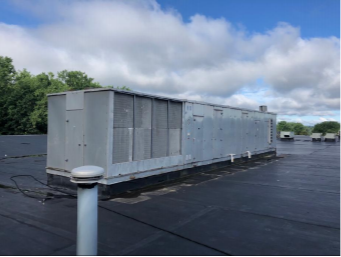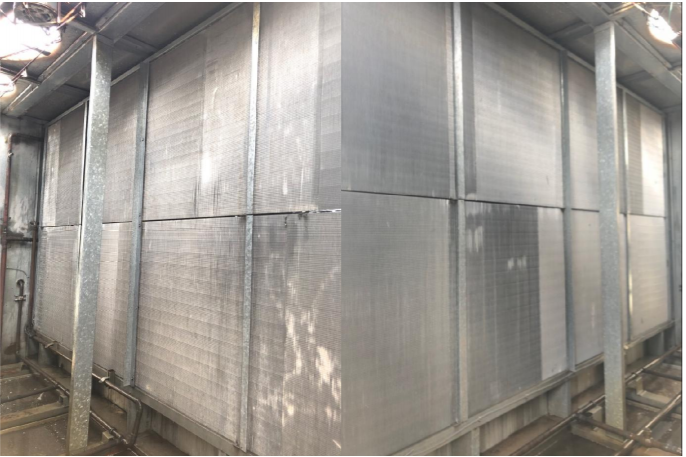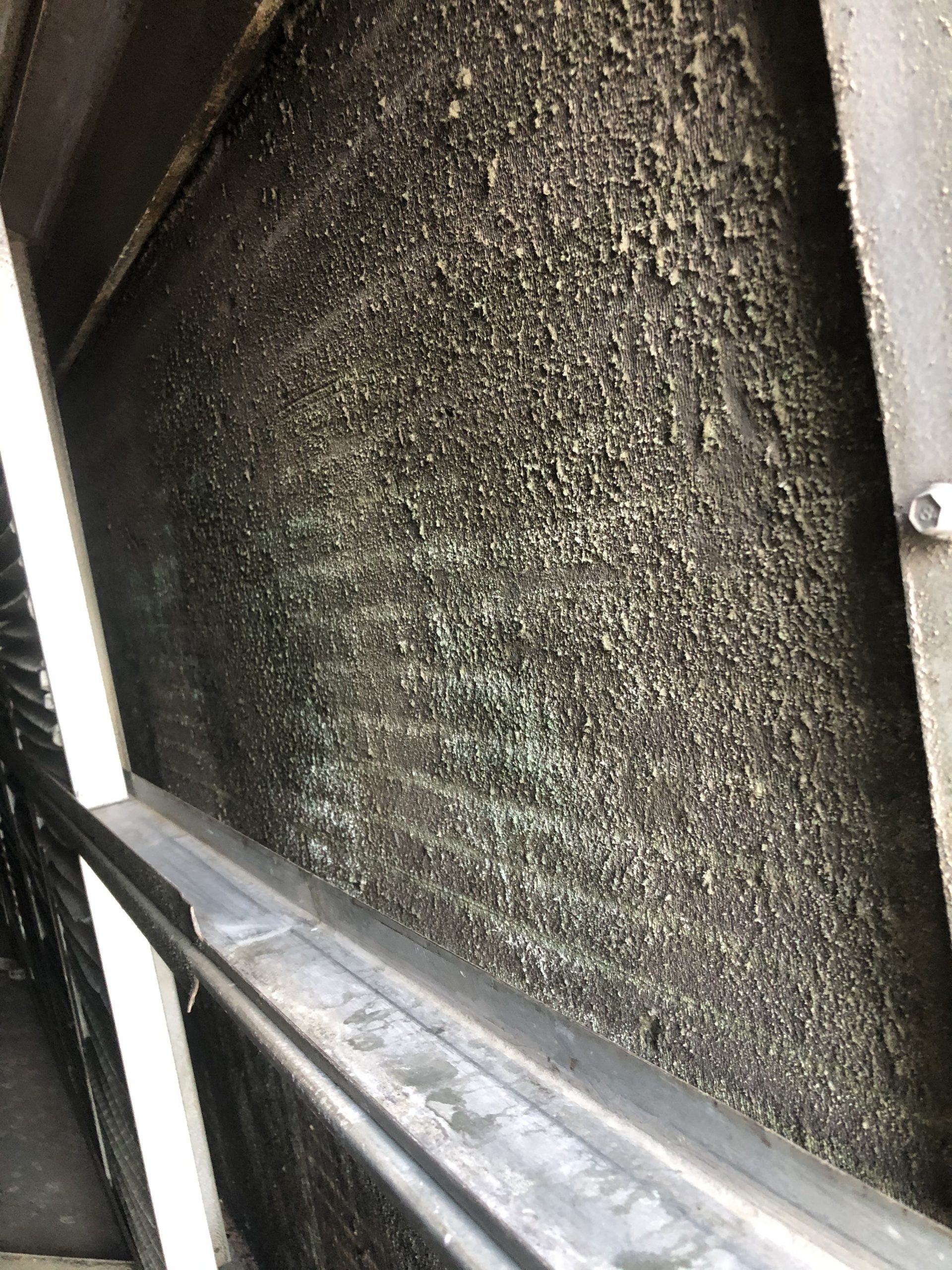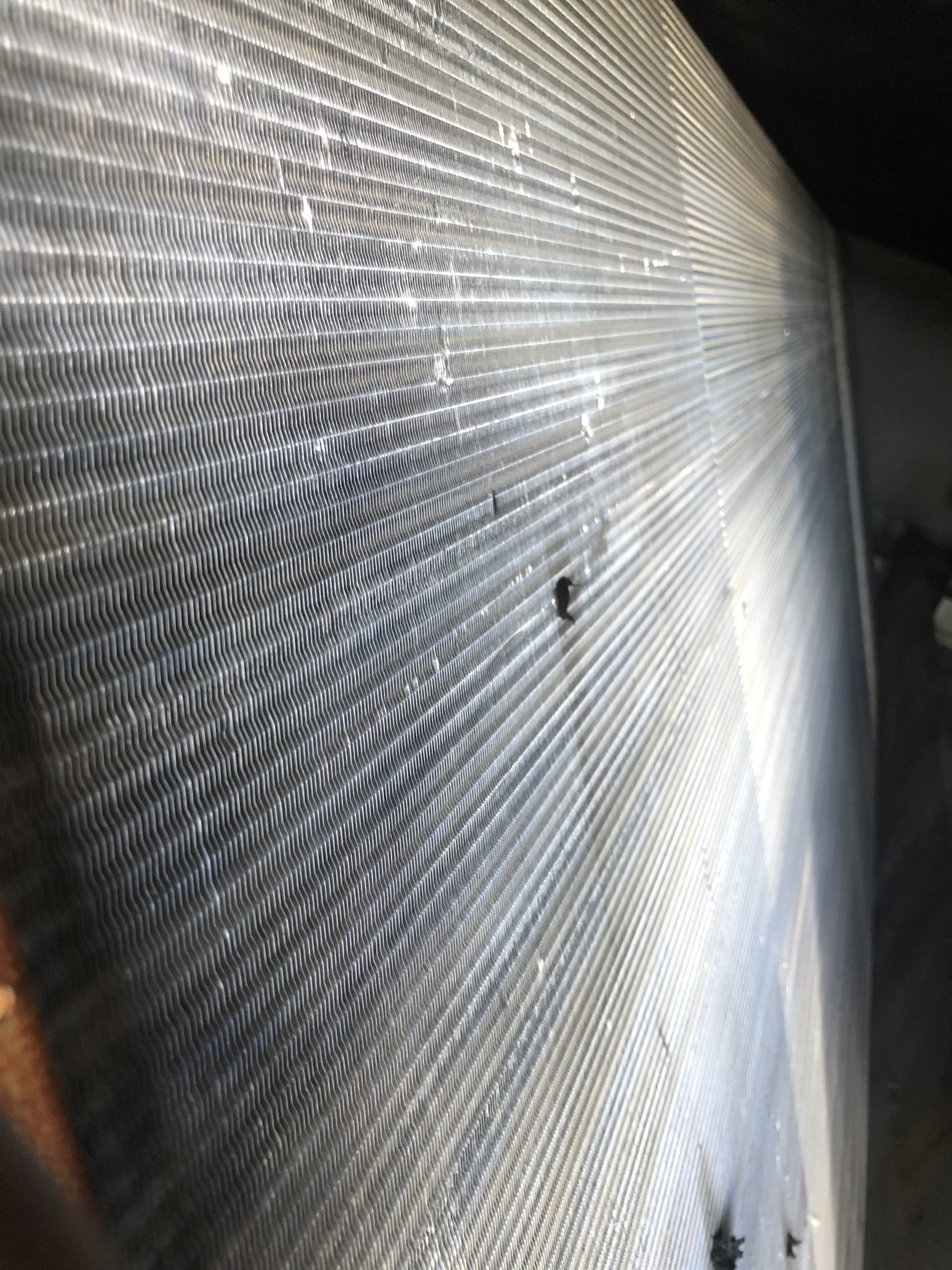 SUPPORT WHEN YOU NEED IT
Contact Us
Address
33 Enterprise Drive, Arundel, ME